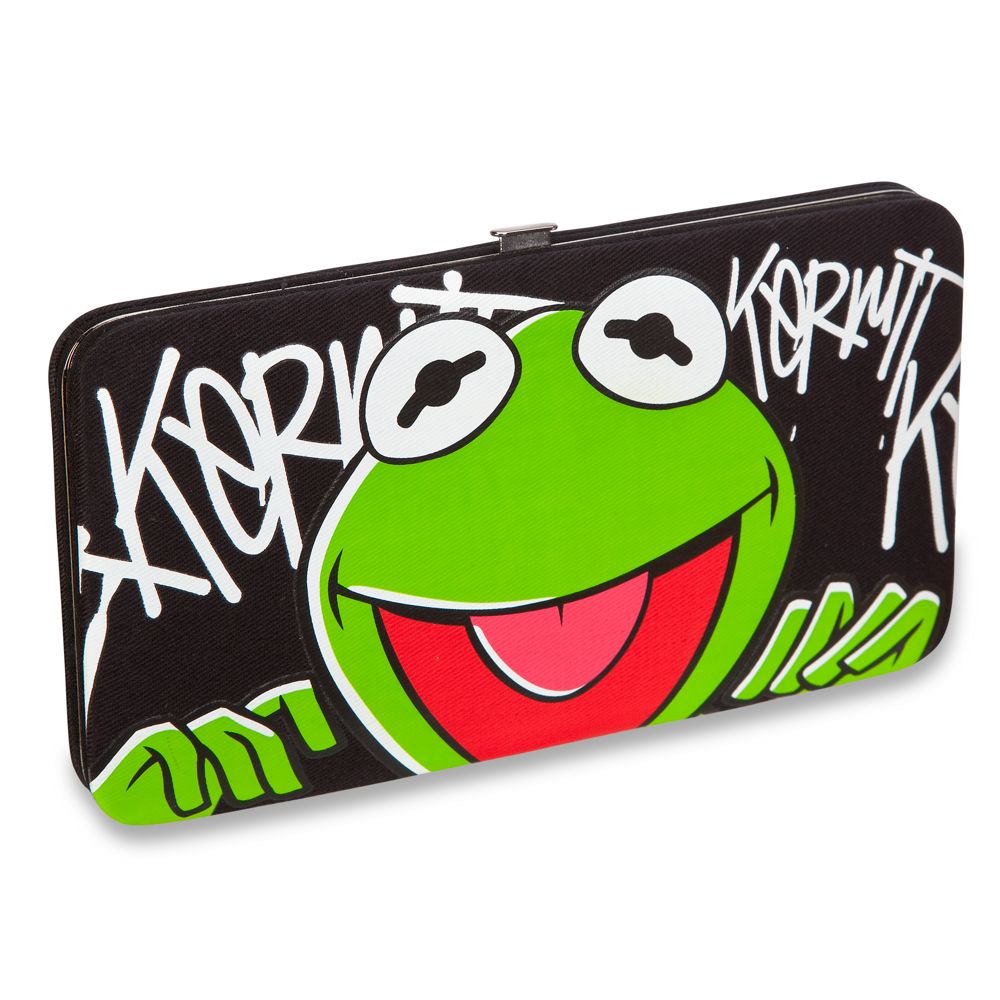 When you think of iconic figures in entertainment, look no farther than the Muppets. Characters with humor and wit that appeal to all ages are few these days, so it's cool to find a few you can share with your kids.
I'm excited to see the new
Muppet movie
coming out at Thanksgiving. Well, that's almost as much because I love Amy Adams as I love the Muppets. Still, it's cool that
Kermit
and the rest of the gang are coming back to the screen.
Kermit's always been my favorite Muppet from way back before the Muppet Show even came to TV. I love his
Sesame Street News
segments where he interviews fairy tale characters. Just too funny! And of course, his iconic song -
It's Not Easy Being Green
- speaks to all of us who struggle to love ourselves as we are.
Disclosure of Material Connection: Some of the links in the post above are affiliate links. This means if you click on the link and purchase the item, I will receive an affiliate commission, probably enough to get a stick of gum. I generally only recommend products or services on this blog that I would use personally and believe you will find cool as well. I am disclosing this in accordance with the Federal Trade Commission's 16 CFR, Part 255: "Guides Concerning the Use of Endorsements and Testimonials in Advertising."